Attend a Smart Recovery meeting
We are here to help. We hold meetings every Wednesday from 7pm to 8:30pm (AST)
Currently all our meetings are conducted over Zoom.
To get your Zoom Meeting code please call 902.998.2015
OR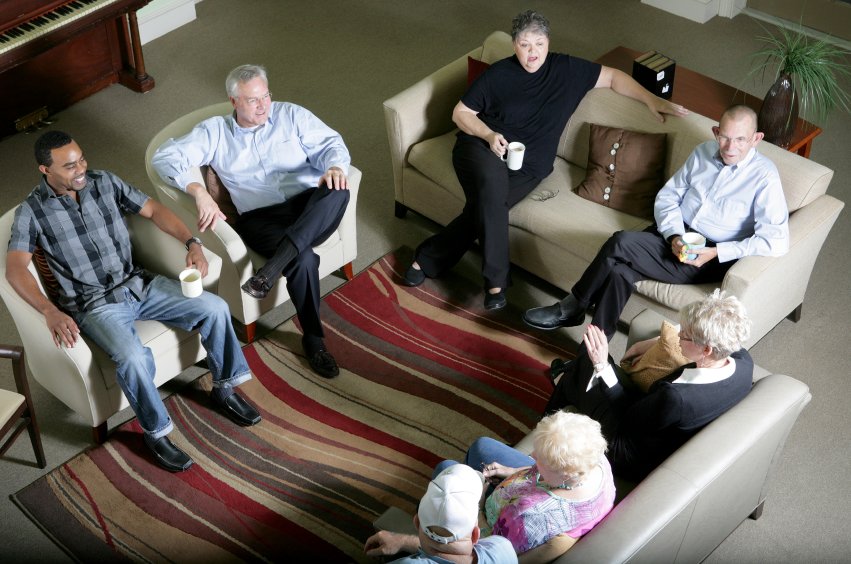 If you would like more information about the Searidge Foundations rehab facilities and what help may be available in your area visit one of our websites for a free confidential consultation with one of our trained professionals.
You can visit our Searidge Foundation websites at:
https://www.searidegdrugrehab.com or https://www.searidgealcoholrehab.com